After understanding the customer's detailed needs, the YODEE team designed and planned a CIP (Clean-in-place) system with a capacity of 5T/H flow for customers. This design is equipped with a 5-ton heating tank and a 5-ton thermal insulation tank, which is linked to the emulsification workshop Cleaning of emulsifier, cleaning of finished product storage tanks and cleaning of material pipelines.
While formulating the equipment plan, the YODEE team of engineers synchronizes the size and installation requirements of the equipment to the customer's factory construction process. During the construction of the cosmetics factory, an independent room is specially set up for the CIP system and has a waterproof partition function. The advantage of waterproof partition is to effectively reduce the impact of water flow on the whole factory.
At the same time of installation, our engineer team protects the entire CIP pipeline equipment, which can effectively ensure that the temperature will not lose energy while the pipeline is running, thereby reducing the cleaning effect of the CIP cleaning system to the cleaning device.
In the entire CIP system, it can achieve precise temperature control, preset cleaning time, cleaning adjustment and other fully automatic intelligent control to ensure that the entire system provides high-quality cleaning solutions for customers' factories under safe, easy-to-operate and intelligent conditions.
Picture of Heating Tank / Insulation Tank of CIP system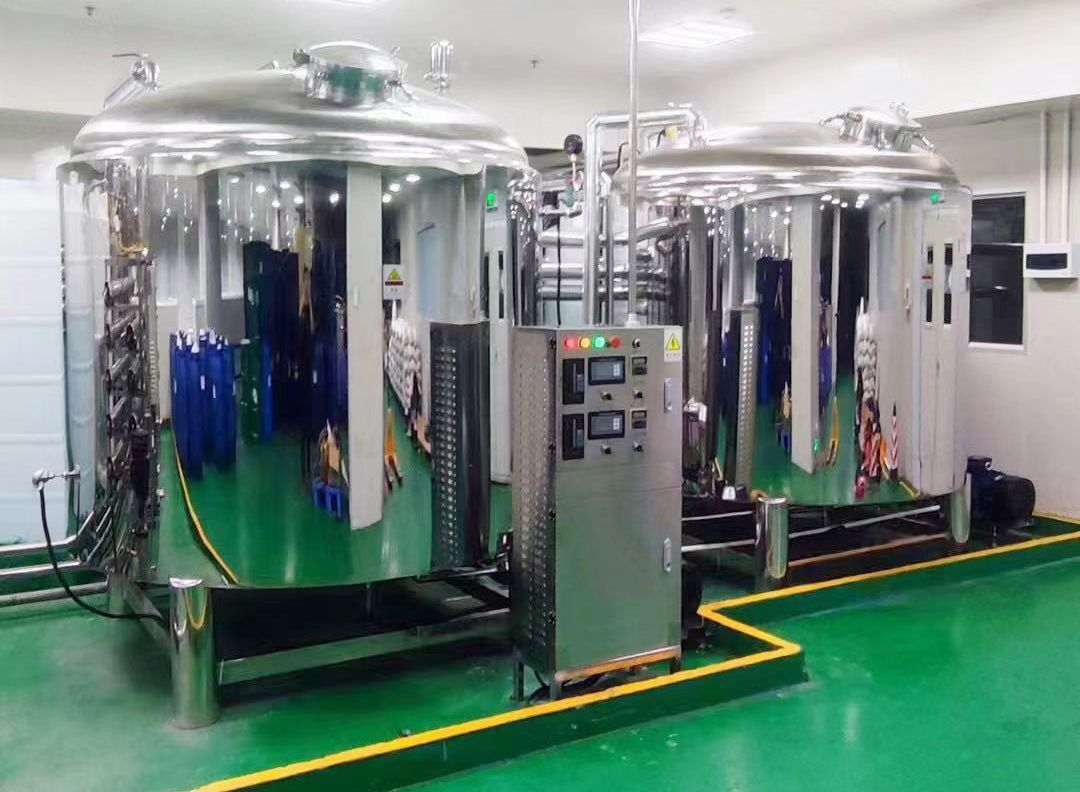 Picture of Piping Setup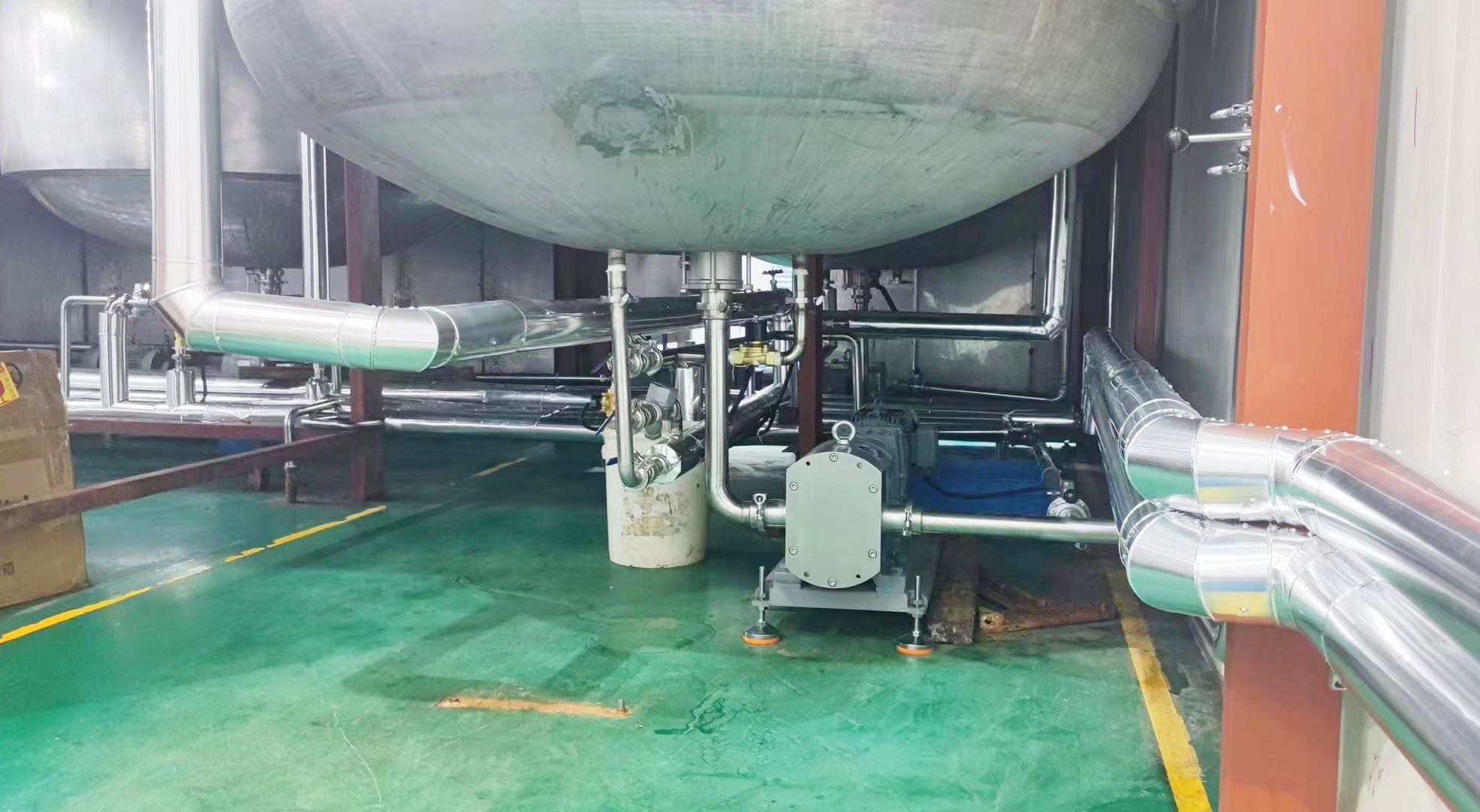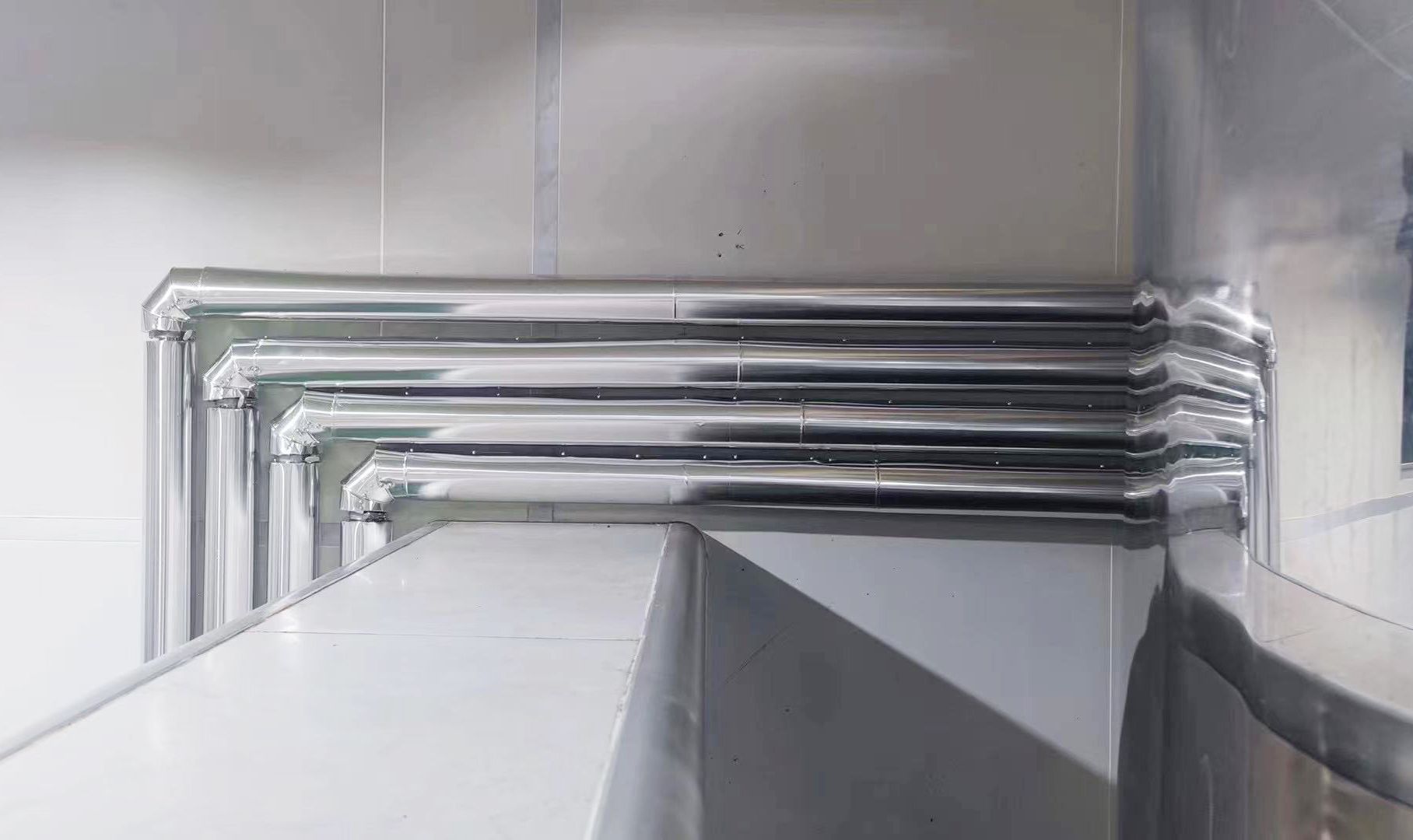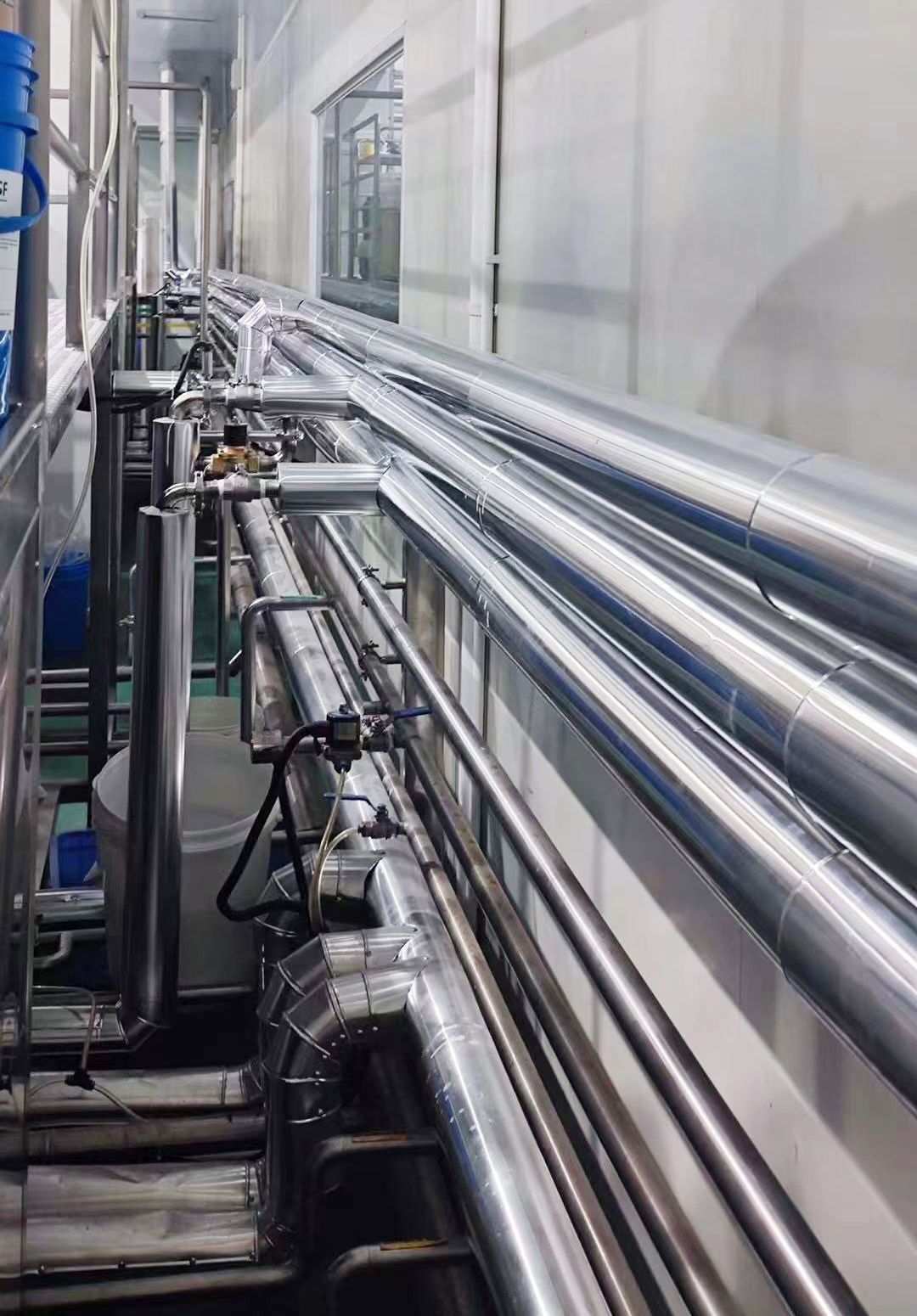 ---
Post time: Nov-17-2022