Whether you have an idea to open a new factory or an existing factory, you just need to provide us with the idea, and we will provide you with full guidance and help you evolve the idea into a reality.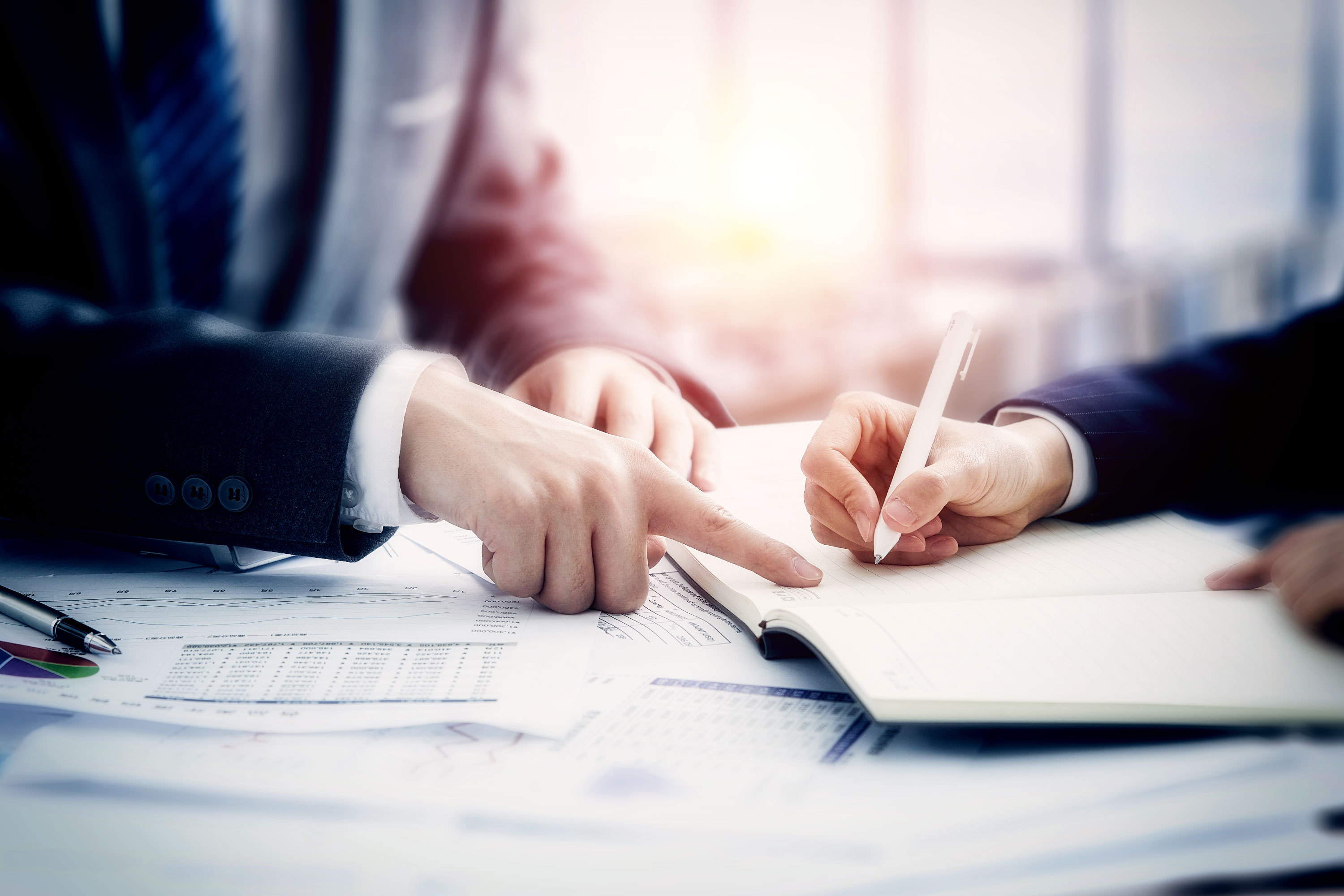 1. Buy our stock directly.
2. Present your ideas for building a factory.
2. Our service team will carefully analyze and discuss various possibilities for you from all aspects, so as to use the most reasonable funds to select the most reasonable possibilities.
3. Based on the selection of the most reasonable possibility, transform the discussed concept into a realistic production process.
4. Get your personal production to get the actual product on the market.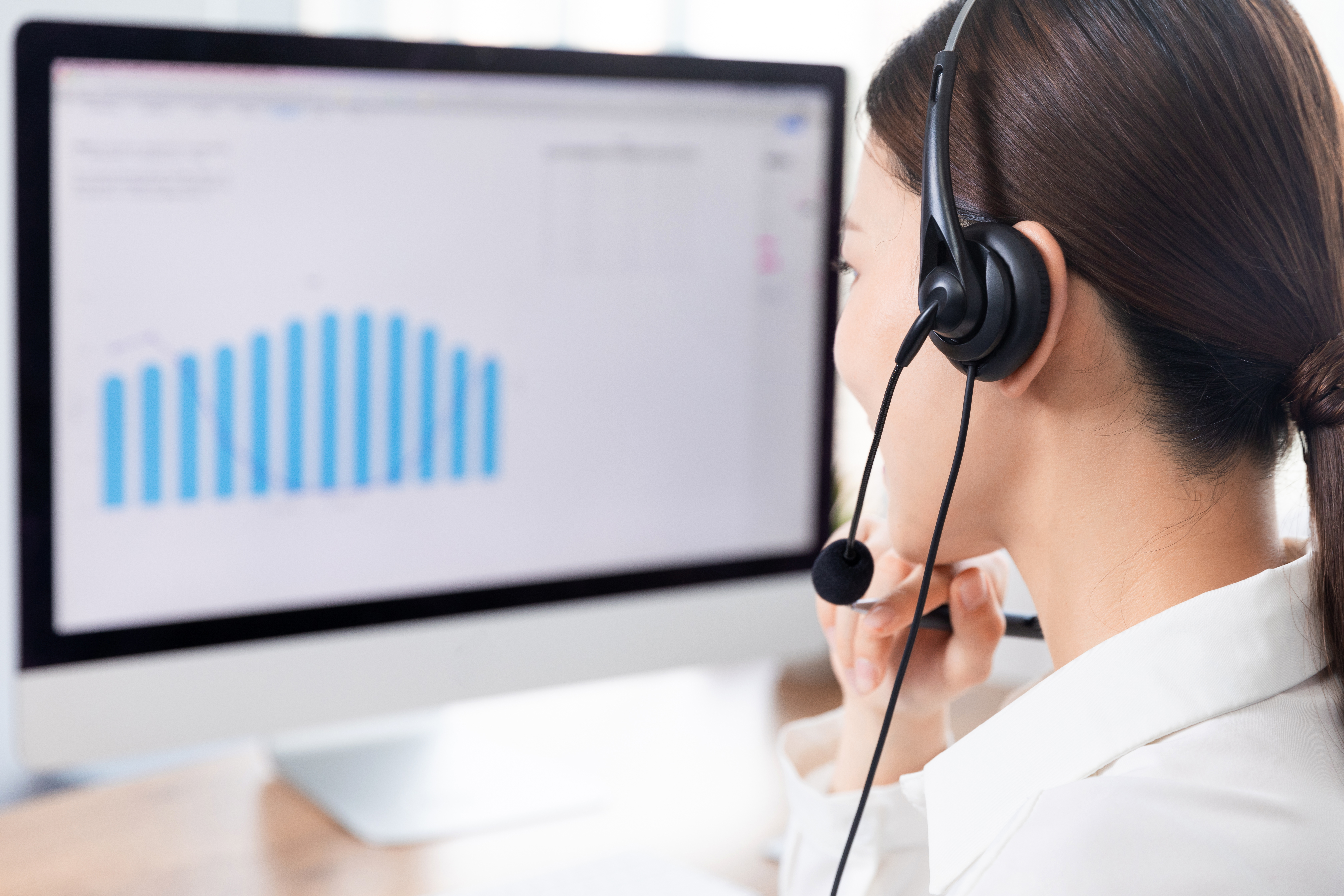 1. YODEE products will provide a one-year machine warranty service, and accessories will be replaced free of charge.
2. YODEE will provide lifelong machine technical support and technical support services for the later transformation of the old factory.
3. YODEE will provide engineers to guide the installation of equipment and equipment maintenance training services at the customer's factory if necessary.
4. YODEE can accept customer engineers to Chinese factories for equipment training.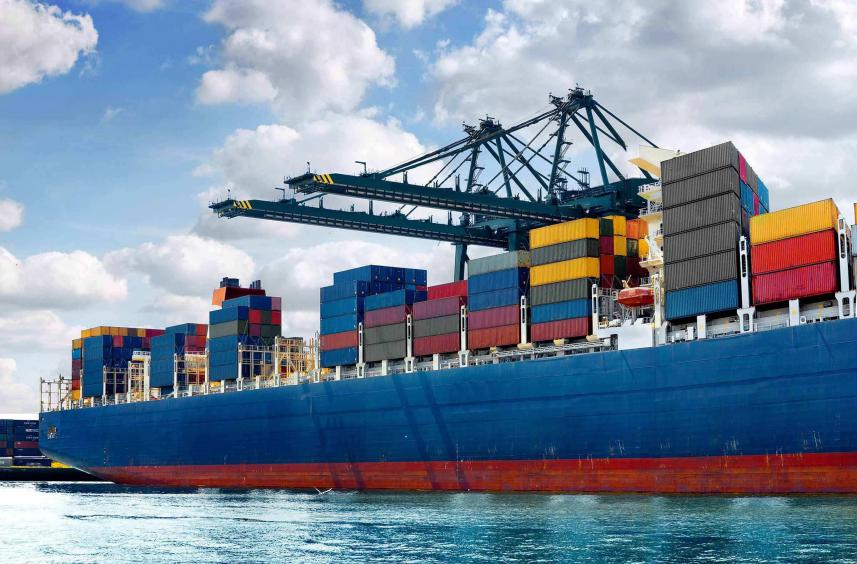 1. If you have a transportation agent, you can directly arrange to come to our company to pick up the goods.
2. If you do not have a transportation agent yet, YODEE will provide you with different ways of machine transportation services (sea, air, express, rail transportation) according to different situations for choice.
3. Under special circumstances, if the machine exceeds the shipping size of the container, YODEE will still plan and provide you with the best shipping plan for you to choose.